Revolutionary activity was in full swing.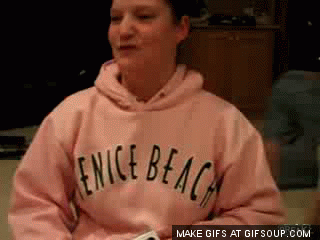 When we received word that Snugz2012 was promoting the vile actions of a traitor paid by the counter-revolutionary forces to commit unspeakable acts against fellow revolutionaries.
This reactionary propaganda will only result in further motivation for our revolutionary armies as they wage war against bourgeois property.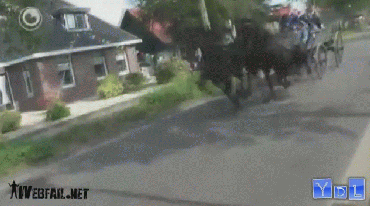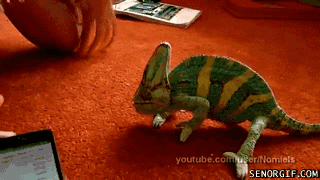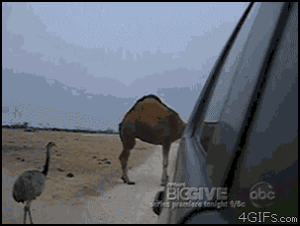 This kind of support for such actions angered the forces to such a degree that several attacks have gone beyond strikes merely against property.